2017 RACING SEASON
Racing Results
NO.
DATE
EVENT
RESULT
COMMENTS
1
Saturday, April 8, 2017
BCYA Icebreaker
3rd out of 5
Peregrine, Afterschock, then Infrared finished within 90 seconds after almost 9 nm. Couldn't hold off those guys on final stretch inside mark "C". Reefed main when rounding "V" but runner snagged head of main, costing us most of the 90 seconds. Excellent crew work for first race!
Sunshine, 53°F, WNW 15-25 kt
2
Tuesday, April 11, 2017
Spring Series - Race 1
2nd out of 9
A great beginning to the season!. Good start into clear air, first to windward mark and good boat speed throughout. Full compliment of nine crew was a big help hiking for speed and pointing. We passed Circus in final spin run - something we seldom do.
71°F, S 8-18 kts.
3
Tuesday, April 18, 2017
Spring Series - Race 2
8th out of 10
One bad idea led to a poor finish!. As light air persisted, we went left on final spin run looking for pressure (Bob's call, Jessica not responsible!), but wind built to 20-23 knots pushing those behind us past us. Less than 30 sec between middle of fleet to us at back.
65°F, SE 5-7 kts, then SE 18-23 kts.
4
Tuesday, April 25, 2017
Spring Series - Race 3
1st out of 10
Outstanding sailing night for us! When it's cold, rainy, windy, Infrared has a full enthusiastic crew, most other boats too timid to even show up. Vulture and Morning Star were the competition, but on a night like this, excellent crew work imperative to keep speed and control.
Rainy, 57°F, NE 12-23 kts, then NE 8-12 kts.
5
Tuesday, May 2, 2017
Spring Series - Race 4
2nd out of 11
One of the wildest Tuesday night races ever! Excellent seamanship in perfectly executed head sail change to blade and main reef in minutes before first signal as winds consistently 30-36 kts. Great to have a full crew of 10 keeping boat stable. Wind gradually diminished to 15-18 kt nearing end. Incommunicado still uncatchable, we beat Mayhem. Others either dropped out before start or didn't leave dock.
73°F, W 25-38 kts, then W 15-20 kts.
6
Tuesday, May 9, 2017
Spring Series - Race 5
5th out of 11
Sailed really well to windward, but a little sloppy downwind. Cargo ship forced early jibe on last leg which cost us. Hard to say why we didn't do better downwind.
61°F, SSE 8-14 kts.
7
Tuesday, May 16, 2017
Spring Series - Race 6
8th out of 11
4th out of 11 for series
Entered this race in first place for series, but failed to hold. Incredibly cheap shot at start by Steve Young on Project Mayhem really hurt us and we couldn't recover.
72°F, S 8-12 kts.
8
Tuesday, May 23, 2017
Sonic Drive-In Series - Race 1
5th out of 10
First race in series, but last race before Infrared leaves for the New England cruise.
63°F, E 1-5kts.

2017 OCEAN CRUISE
Block Island, Newport, Martha's Vineyard, Long Island Sound, NYC and other ports.
Left Baltimore Monday, May 29 (Memorial Day).
Returned Saturday, June 24.


CLICK HERE to see the trip log!



9
Tuesday, June 27, 2017
Sonic Drive-In Series - Race 6
DNC
Prepared boat with most of the racing gear, loaded racing sails, left the dock, but when raising main sail, the halyard broke! Couldn't sail, so we became spectators.
77°F, WNW 12-18kts.
10
Tuesday, July 11, 2017
Jim Fox Series - Race 1
4th out of 10
We sailed a very good race, crossing third, but PHRF dropped us to fourth by 7 seconds behind Sizzle.
89°F, WSW 9-13kts.
11
Saturday, July 15, 2017
BCYA Race To Baltimore
3rd out of 11
Pickle dish finish in a long, tough race. Water spout and showers at the start, then light wind, then no wind. Eventually we strugggled to Craighill Light with no one around us, but wind picked up and we finished in 5½ hours (6 hour time limit) at shortened line. Good concentration and persistence by all crew!
85°F.
12
Tuesday, July 18, 2017
Jim Fox Series - Race 2
6th out of 11
Light enough to keep Infrared reigned in. We tried for hotter spinnaker angles, but it didn't work all that well.
85°F, WSW 4-8kts.
13
Tuesday, July 25, 2017
Jim Fox Series - Race 3
4th out of 11
An enjoyable and exciting sailing night. We crossed the finish in third place, but Kyle used his PHRF advantage to correct over us by 12 sec. Late start hurt us, but otherwise, good boat speed and excellent execution of all maneuvers by crew.
77°F, N 7-14kts.
14
Tuesday, August 1, 2017
Jim Fox Series - Race 4
6th out of 12
Grimaldi got us! Big yellow commercial ship turning into channel as we headed for mark "C" and we chose to cross to Lazaretto Point side. Wrong idea. Otherwise, we sailed pretty well with good boat speed and good execution, closing, but not passing, those ahead.
80°F, W-SW 6-14kts.
15
Tuesday, August 8, 2017
Jim Fox Series - Race 5
4th out of 12
RC waited out dead air until 1900 hrs and managed to get in a 2.0 nm 4 leg race. Good start for us and we sailed sayisfyingly well in light air. Mayhem PHRF'ed over us by 10.0 sec, but we corrected over Vulture by 2.0 sec, so these things tend to even out. Nice night, worth waiting out the delay.
76°F, NE→SE 4-7kts.
16
Tuesday, August 15, 2017
Jim Fox Series - Race 6
2nd out of 12
5th out of 12 for series
Close, but no pickle dish! We sailed probably our best light air race of this season, but came up 0.9 sec short! Had we knocked one second off our corrected time, we would have taken the gun and secured third place in the series. Instead, we dropped all the way to fifth place in the series. Jessica called a great race getting us to the wind and keeping the boat moving in light air. Entire crew was flawless.
77°F, ENE 4-7kts.
17
Tuesday, August 22, 2017
Ft McHenry Series - Race 1
4th out of 13
Not a bad finish for a terrible race. Too many errors, but after a pretty good season so far, maybe we were due for a clinker. Bright spot was the first leg to windward with good tactics and excellent tacks.
88°F, S 8-16kts.
18
Tuesday, August 29, 2017
Ft McHenry Series - Race 2
5th out of 13
Another race where we were only a few seconds short, in this case, 17 sec to keep Mayhem from correcting over us. Bad timing on the start could explain the time lost. Cool, rainy night with variable wind.
66°F, N 10-18kts.
19
Tuesday, September 5, 2017
Ft McHenry Series - Race 3
Racing cancelled. Severe thunderstorms lurking to the west.
20
Saturday, September 9, 2017
NPSA Harry Young Cup
3rd out of 7
We couldn't defend the cup! Light and quirky winds were a challenge and although we sailed pretty well, we couldn't hold off AfterSchock nor catch one of the slower boats starting ahead in pursuit start.
74°F, SSE 4-6kts.
21
Tuesday, September 12, 2017
Ft McHenry Series - Race 4
6th out of 13
More commeecial traffic than we've seen in a long time. By the time we dodged and ducked our way to the finish we were less than triumphant, but sailed reasonably well.
22
Tuesday, September 19, 2017
Ft McHenry Series - Race 5
6th out of 13
A race well sailed but a poor finish. Somehow we went from front of the pack to back of the same pack with out knowing what happened!
77°F, NNW 12-15kts.
23
Tuesday, September 26, 2017
Ft McHenry Series - Race 6
6th out of 13
5th out of 13 for series
Three good things: 1. No impact at start, 2. Most excellent Mexican takedown on very short notice, 3. Very good concentration and team work on final spin run to overtake several boats setting before us, including Dark Crystal.
80°F, NE 4-7kts.
24
Sunday, October 1, 2017
Fall Sunday Series - Race 1
2nd out of 3

With only a crew of two (Greg & Bob), we loaded the blade and didn't fly a spinnaker. Light air so shortened course to "D". Couldn't hold off Jubilee IV, but managed to stay ahead of Incorrigible.
Sunny, 62°F, SSE 5-6kts.
25
Tuesday, October 3, 2017
Sonic Die Hard Series - Race 1
8th out of 10


Oops! Making good time in very light air, but tried to avoid extra tacks by skirting submerged pilings near Vane Bros. dock. Didn't work out. Took several minutes to free ourselves from being snagged. Nevertheless, we finished and not that far behind.
70°F, E 3-6kts.
26
Sunday, October 8, 2017
Fall Sunday Series - Race 2
3rd out of 4

Another light air day and short crew (Jess, Harry & Bob). Used 135% genoa and no spin but it was still a competitive race. Dark Crystal with their luxurious 132 rating started first (actually tried to start earlier than that!) and held it with a spinnaker on return.
Cloudy, rain threat, 80°F, S 5-7kts.
27
Tuesday, October 10, 2017
Sonic Die Hard Series - Race 2
6th out of 10
Another slow, very light air night. Course shortened to one time to "D" and back to "C". We were ok on windward leg but had to wait out a coal carrier on spin run as we went to Seagirt side of channel. We did beat Dark Crystal, however!
78°F, SE 2-5kts.
28
Saturday, October 14, 2017
USS Constellation Cup
2nd out of 17
Painfully slow in light air for well over five hours (all but two boats, Second Chance and us, dropped out). Except for brief stoppage near Seagirt, we managed to keep boat moving enough to cross finish line first. HOWEVER, buried in the rule book are 50.2 and 50.3 which was discovered for us and declare that using a boat hook as a whisker pole is not legal! Although we did a turn once we read up on the subject, that was insufficient for exoneration so we were bumped to second by a 20% scoring penalty. We still won the Colligan Cup, however.
66°F, NW 2-5kts.
29
Tuesday, October 17, 2017
Sonic Die Hard Series - Race 3
6th out of 10
6th out of 10 for series
An error in these short races means trouble. Tonight we had two. First was a poor start where we ended up in bad air long enough to fall behind. Then we lost the spin halyard on first hoist and that set us back more. We did recover enough to edge Dark Crystal across the line (but not the PHRF).
57°F, S 7-12kts.
30
Saturday, October 21, 2017
BCYA Baltimore Harbor Cup
DNF
The worst Harbor Cup ever! No air, no speed, drifted for four hours, couldn't finish shortened course before party ended.

70°F, Var 0-5kts.
31
Sunday, November 5, 2017
November Series - Race 2
2nd out of 3

Another light air day and short crew (Jess, Harry & Bob). Used older Quantum sails and asymmetrical spinnaker. Good outbound performance, but commercial shipping then took three opportunities to interfere. Quite exasperating!
Cloudy, 60°F, SE 4-8kts.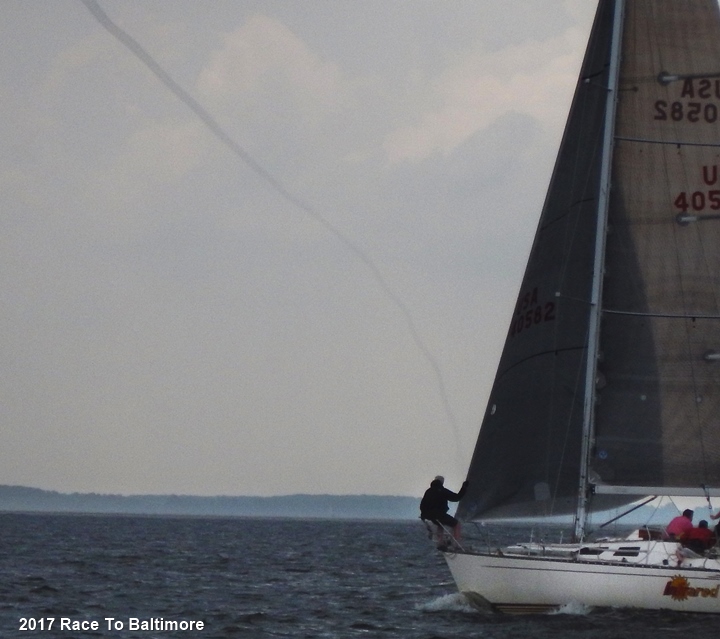 Photo Credit: Tim Ford 2017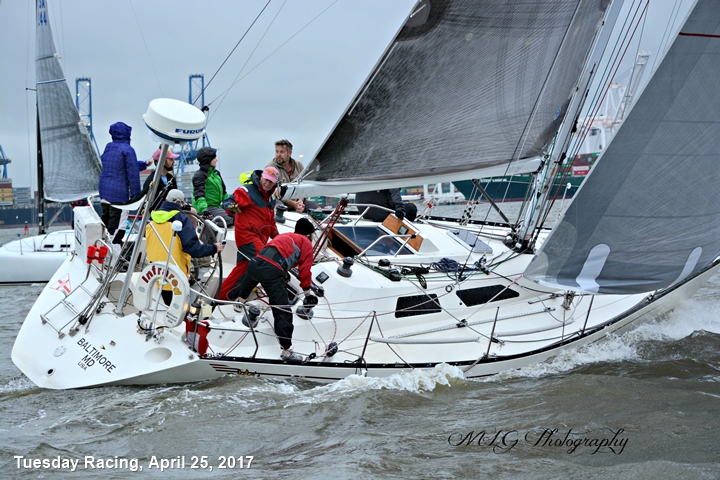 Photo Credit: M.L. Gunther 2017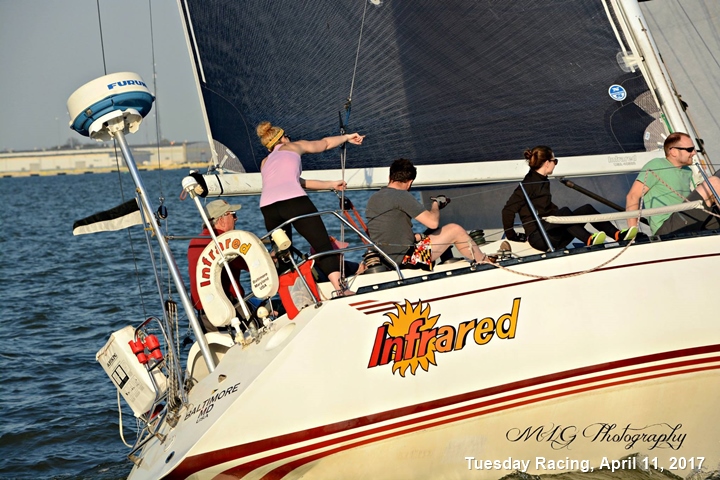 Photo Credit: M.L. Gunther 2017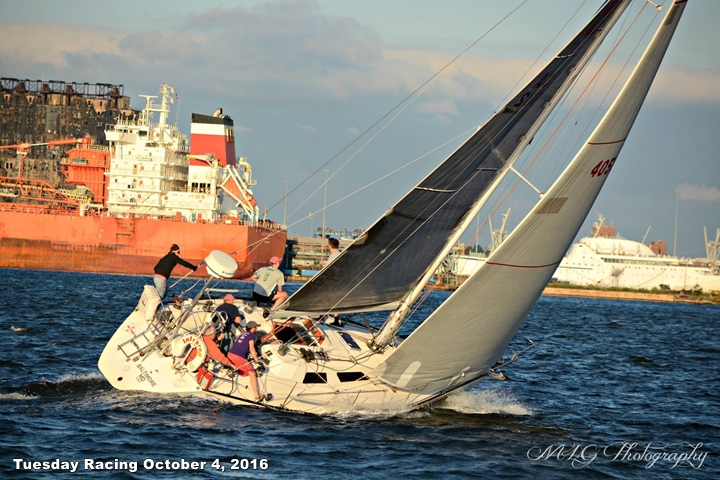 Photo Credit: M.L. Gunther 2016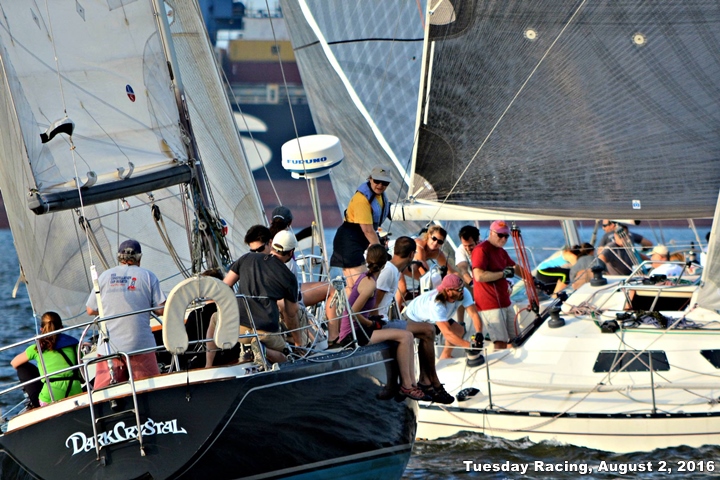 Photo Credit: M.L. Gunther 2016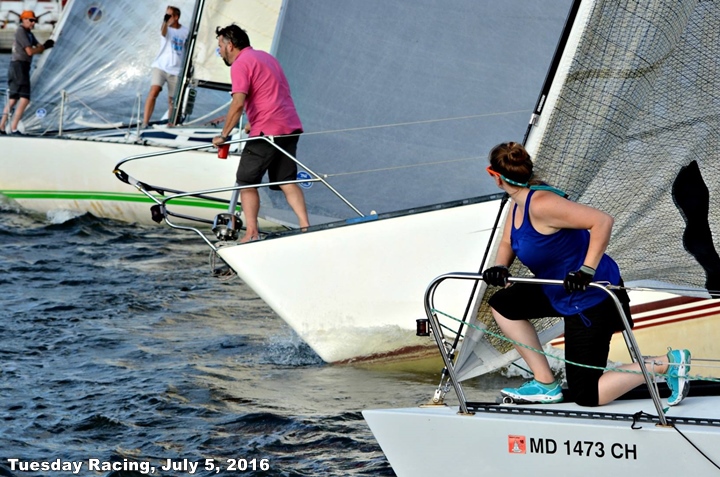 Photo Credit: M.L. Gunther 2016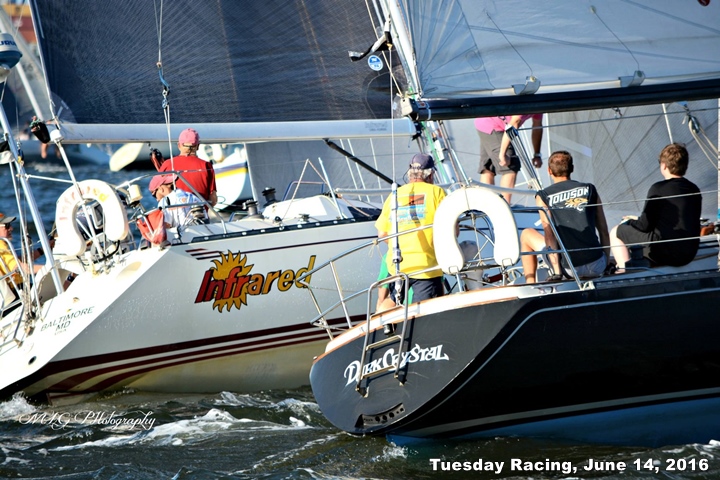 Photo Credit: M.L. Gunther 2016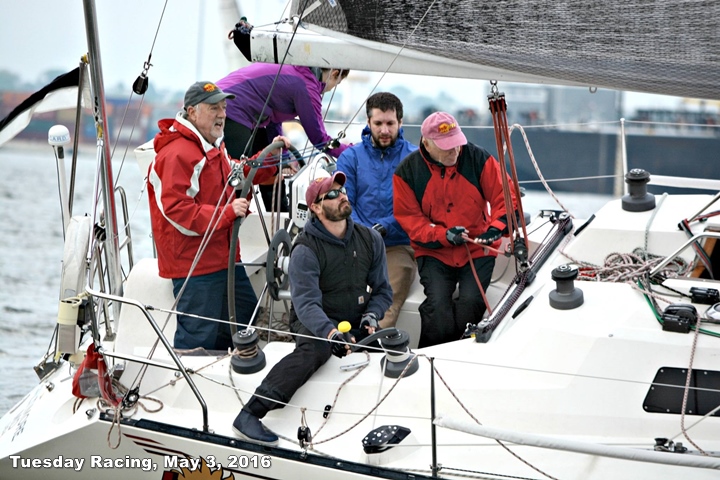 Photo Credit: M.L. Gunther 2016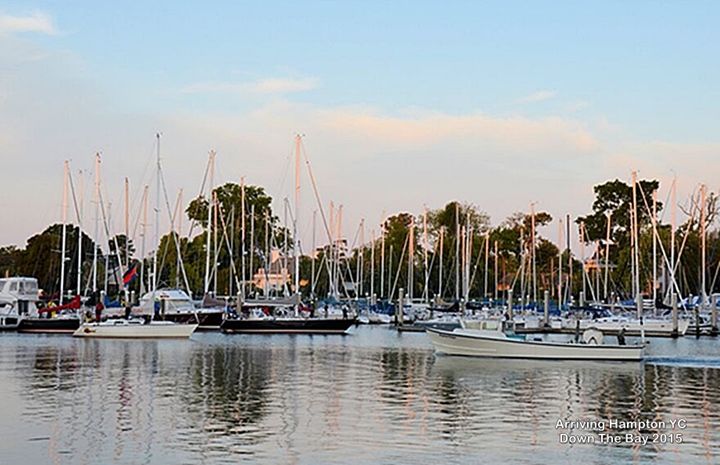 Photo Credit: Hampton Yacht Club 2015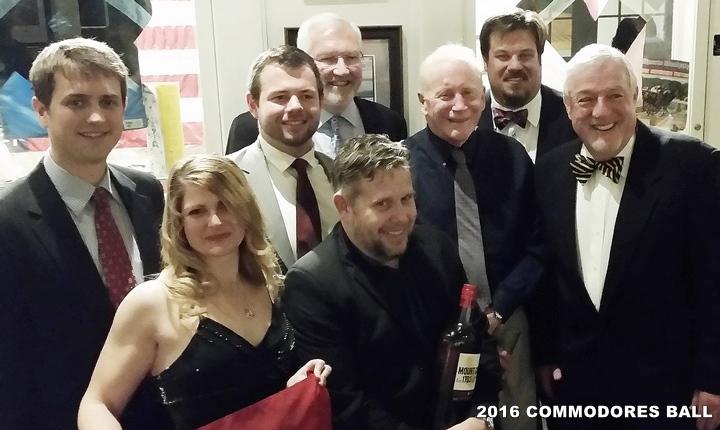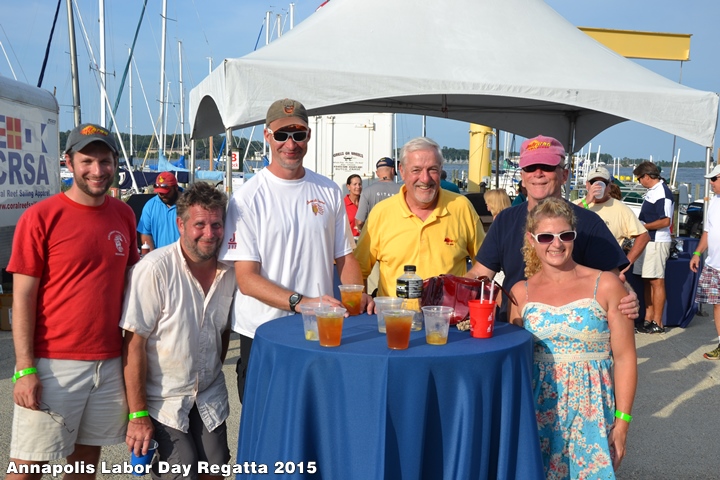 Photo Credit: SpinSheet 2015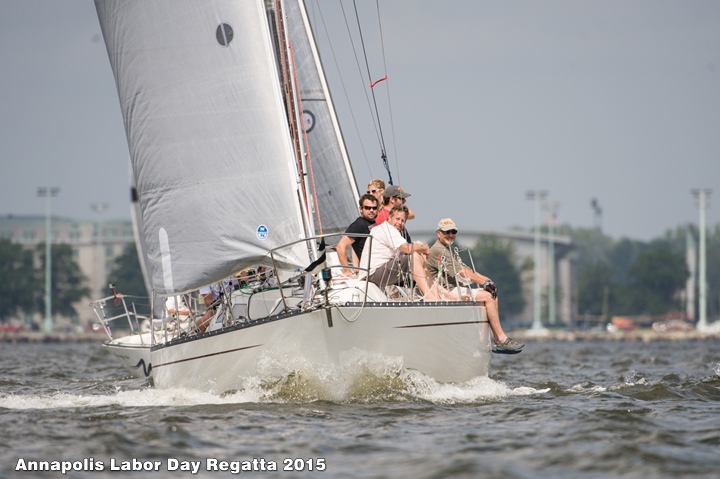 Photo Credit: SpinSheet 2015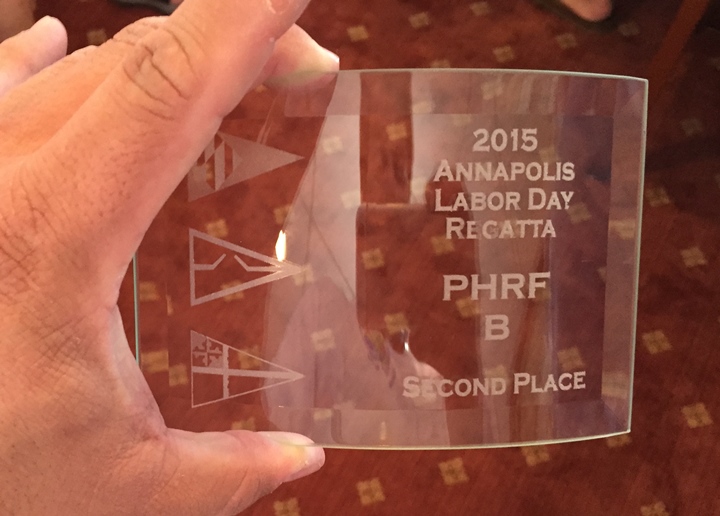 Photo Credit: Steve Young 2015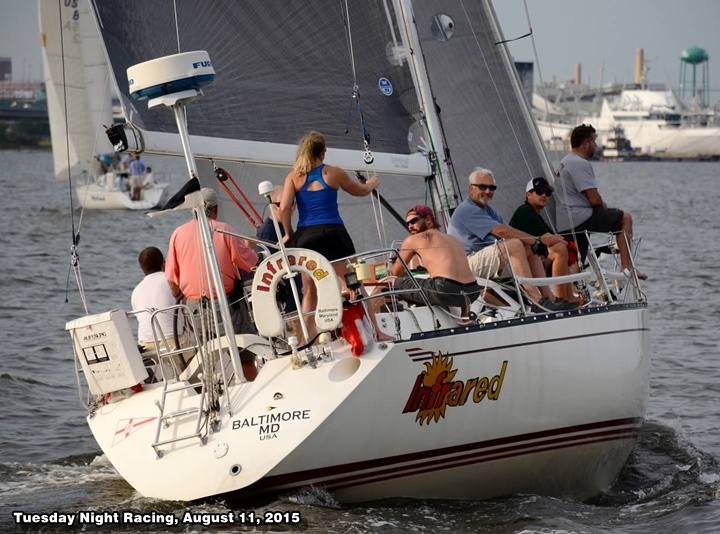 Photo Credit: M.L. Gunther 2015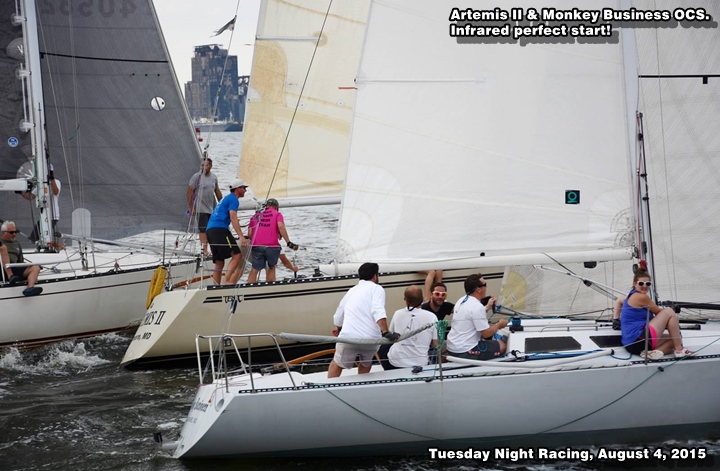 Photo Credit: M.L. Gunther 2015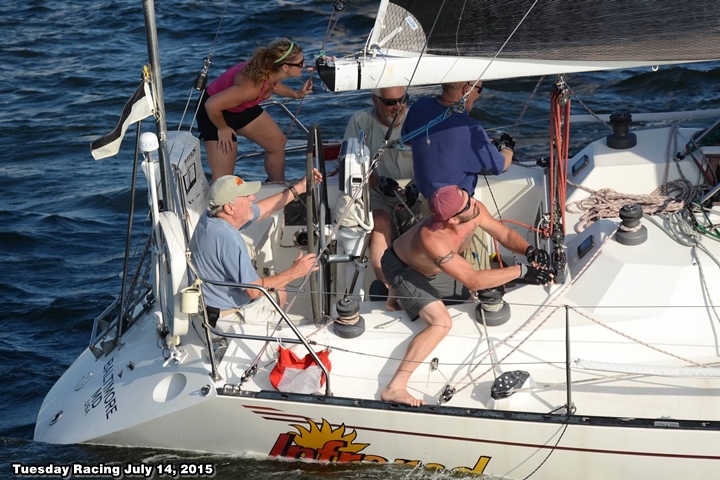 Photo Credit: M.L. Gunther 2015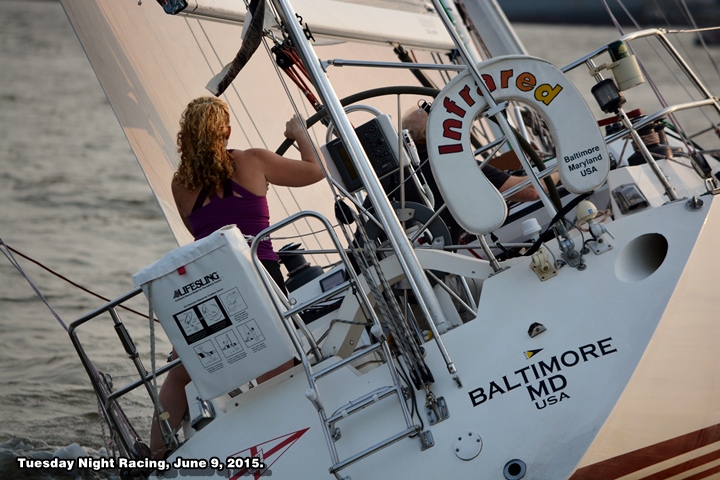 Photo Credit: M.L. Gunther 2015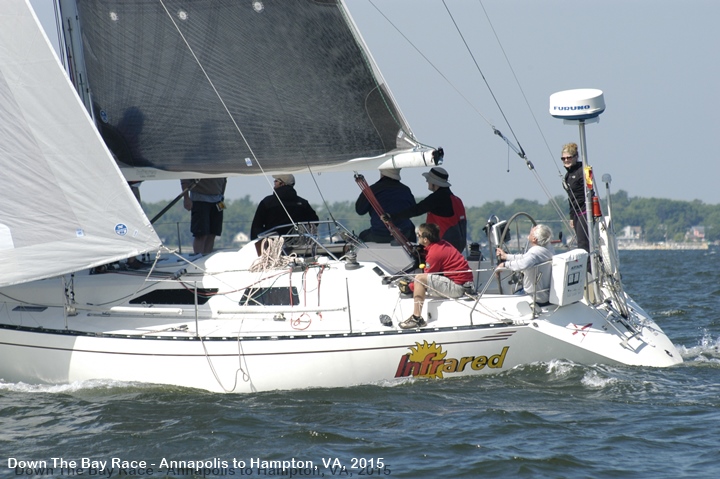 Photo Credit: Spin Sheet 2015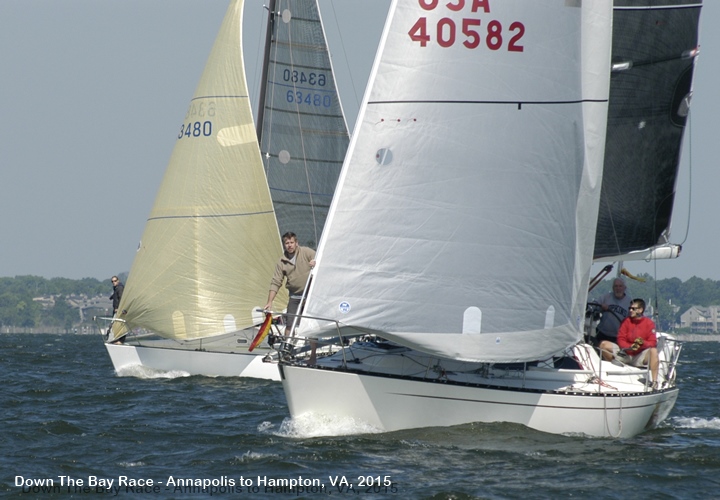 Photo Credit: Spin Sheet 2015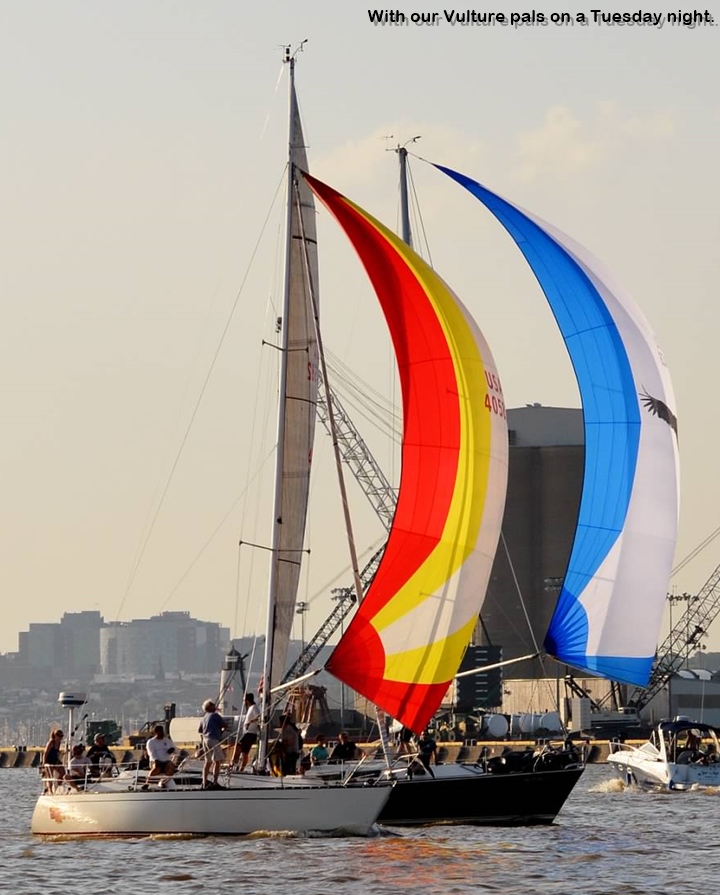 Photo Credit: M.L. Gunther 2015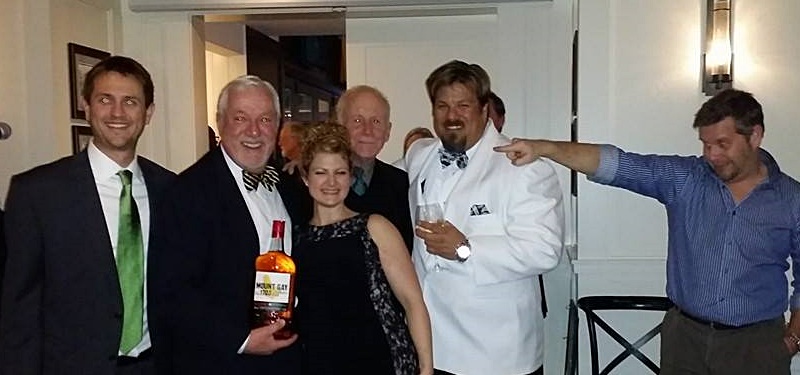 Commodores Ball, February 2015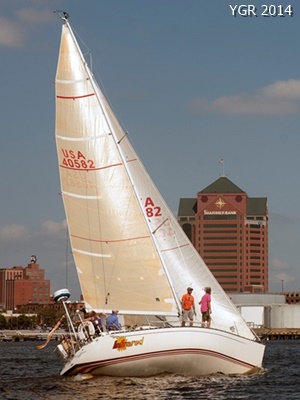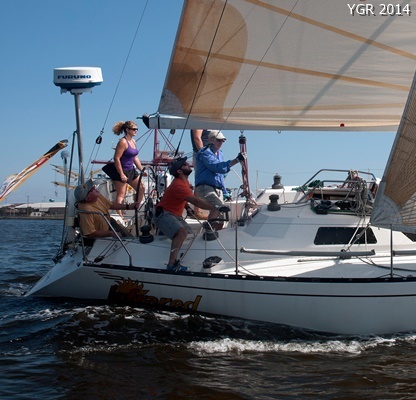 Photo Credits: Pierpoint Photography 2014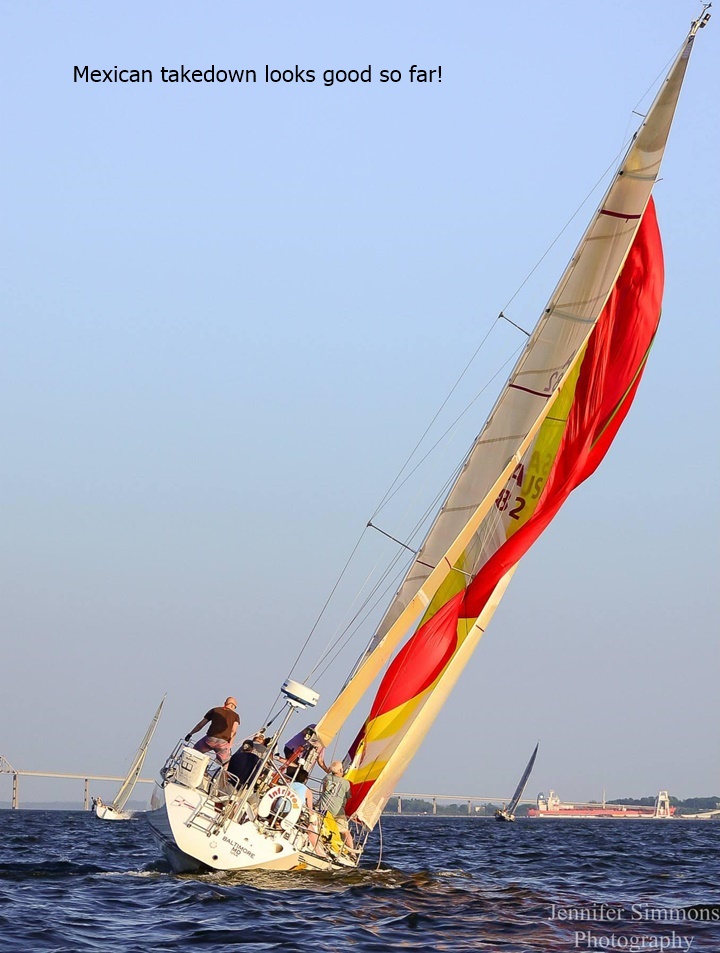 Photo Credit: Jennifer Simmons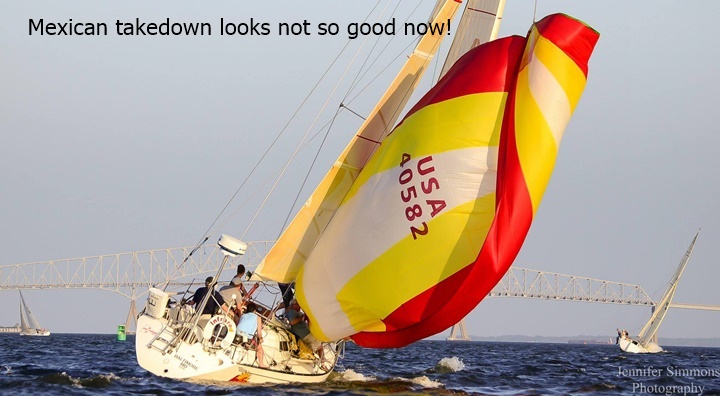 Photo Credit: Jennifer Simmons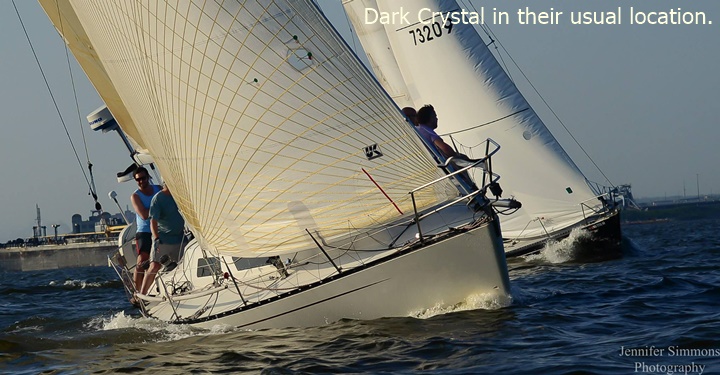 Photo Credit: Jennifer Simmons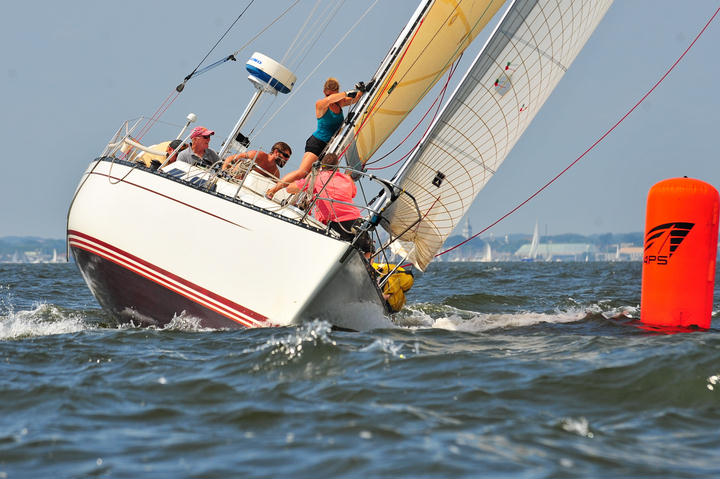 Photo Credit: SpinSheet 2013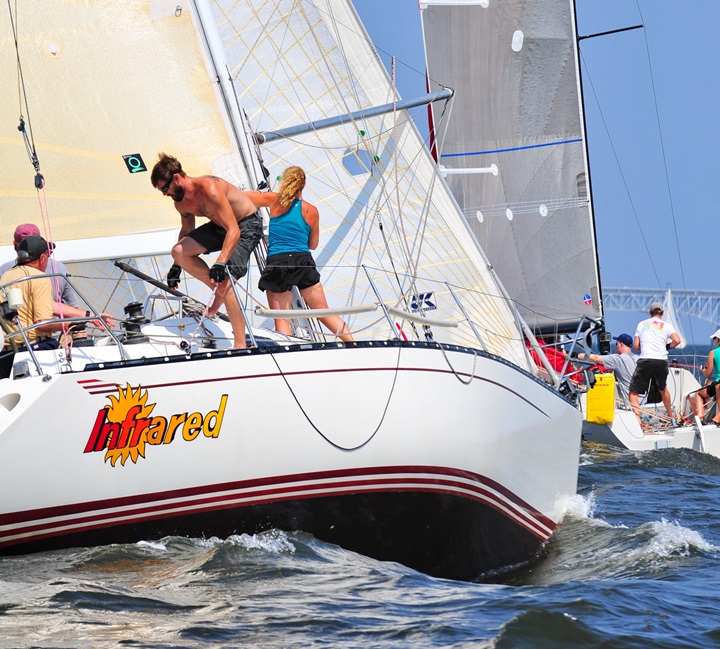 Photo Credit: SpinSheet 2013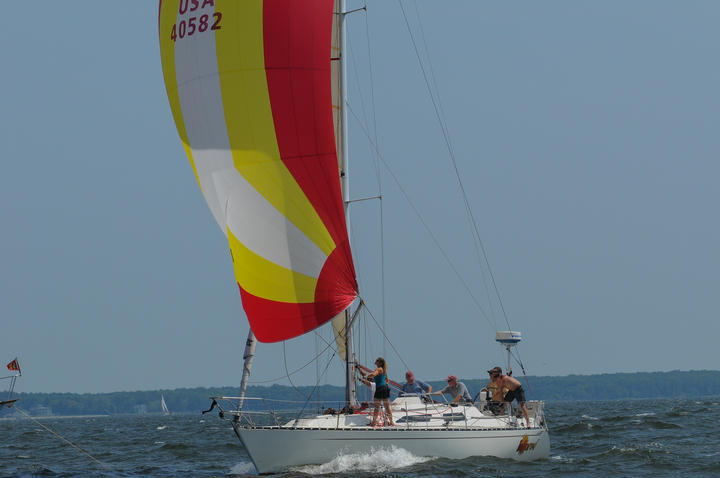 Photo Credit: Mark Hergan 2014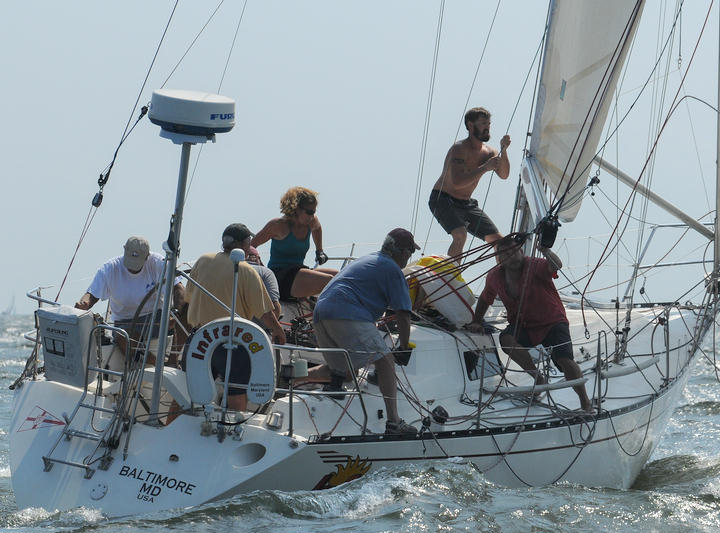 Photo Credit: Mark Hergan 2014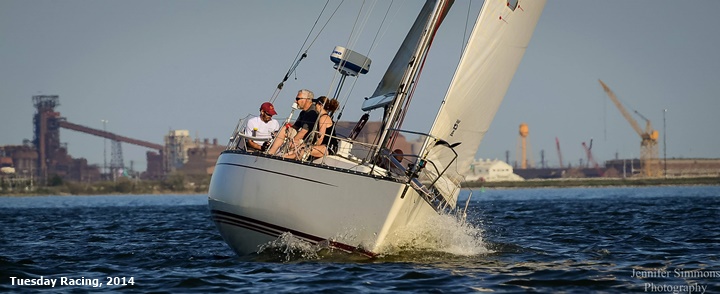 Photo Credit: Jennifer Simmons