2017 OCEAN CRUISE
Going to Block Island, Newport, Martha's Vineyard, and other ports.
Leave Baltimore Monday, May 29 (Memorial Day).

Date
Depart
Arrive
Mon. 5/29
Baltimore
Chesapeake City. MD
Tue. 5/30
Chesapeake City. MD
Cape May, NJ
Wed. 5/31 - Thu. 6/1
Cape May, NJ
Salt Pond, Block Island, RI
Fri. 6/2
Block Island, RI
Newport, RI
Sat. 6/3 - Mon. 6/5
Layover in Newport, local sailing in Narragansett Bay
Tue. 6/6
Newport, RI
Cuttyhunk Island, MA
Wed. 6/7
Cuttyhunk Island, MA
Martha's Vineyard
Thu. 6/8 - Fri. 6/9
Layover in Martha's Vinyard
Sat. 6/10
Martha's Vineyard
Nantucket Island, MA
Sun. 6/11 - Mon. 6/12
Layover in Nantucket
Return option 1: (Tourist plan) Day sails down Long Island Sound, down East River past New York City, under Verrazano Narrows Bridge, off New Jersey coast to Cape May. Probably a total of eight to ten days from Nantucket back to Baltimore.
Return option 2: (High Seas plan) Jump off from Block Island, sail overnight back to Cape May. Probably six or seven days from Nantucket back to Baltimore.
Think about which parts would interest you and fit your schedule!
We will discuss options over the next few months.
2017 RACING SEASON
Calendar of
CANDIDATE MAJOR EVENTS
Needless to say, Infrared will do the BCYA Icebreaker, Tuesday Night Races, and the Fall Series.
(Suggest other events for us to consider, too!)
THE USUAL LIST, BUT SUGGESTIONS WELCOME!
DATE
EVENT
STATUS
Saturday
July 15, 2017
BCYA RACE TO BALTIMORE
Infrared will definitely do this.

Saturday
TBA
NPSA HARRY YOUNG CUP
Non-spinnaker casual event out at North Point.

Saturday
TBA
USS CONSTELLATION CUP
Since we won the Cup in 2012 race and the Colligan Cup in 2013, 2014, 2015 and 2016, Infrared will definitely do this.
Saturday
October 21, 2017
BALTIMORE HARBOR CUP
Infrared will definitely do this.
2017 RACING SEASON
Calendar of Scheduled Events
DATE
EVENT
CREW
Saturday, April 8, 2017
BCYA ICEBREAKER

It's a pursuit race over the same course as the Fall Series racing.

Our start time is 13:15:44 hours and we will need to allow enough time to be sure everything is in order for this first outing of the season.
PLAN TO ARRIVE AT THE BOAT BY 1100 SO WE CAN LOAD SAILS AND TUNE RIG. WE WILL LEAVE THE DOCK AT TIDEWATER YACHT SERVICE CENTER AT 1215 HOURS!!!

Let me know if you are in.

Position
Crew
1
Foredeck
Greg Guess
2
Mast
Andrew Rabinowitz
3
Pit 1
Bart Sczcech
4
Pit 2/Spin Trim
Steve Reid
5
Pit 3
6
Main Sail
Harry Parker
7
Head Sail
Mike Shippen
8
Head Sail
George Currie
9
Helmsman
Bob Sopka
10
Tactician
Jessica Morrison

Green

= confirmed


Orange

= not confirmed

Tuesday, April 11, 2017
BCYA TUESDAY NIGHT RACING
SPRING SERIES - RACE 1
THE FIRST TUESDAY RACE OF 2017!!

WE MUST LEAVE THE DOCK AT TIDEWATER YACHT SERVICE CENTER
AT 1735 HOURS!!!


Let me know if you are in.

Position
Crew
1
Foredeck
Greg Guess
2
Mast
Andrew Rabinowitz
3
Pit 1
Bart Sczcech
4
Pit 2/Spin Trim
Steve Reid
5
Pit 3
6
Main Sail
Harry Parker
7
Head Sail
Mike Shippen
8
Head Sail
George Currie
9
Helmsman
Bob Sopka
10
Tactician
Jessica Morrison

Green

= confirmed


Orange

= not confirmed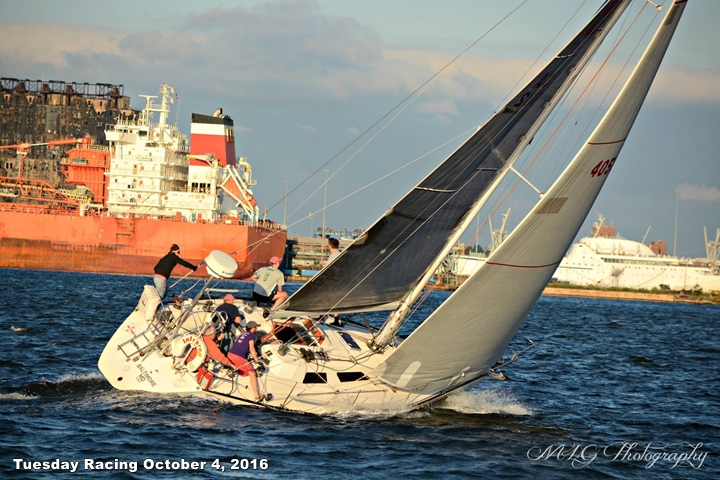 Photo Credit: M.L. Gunther 2016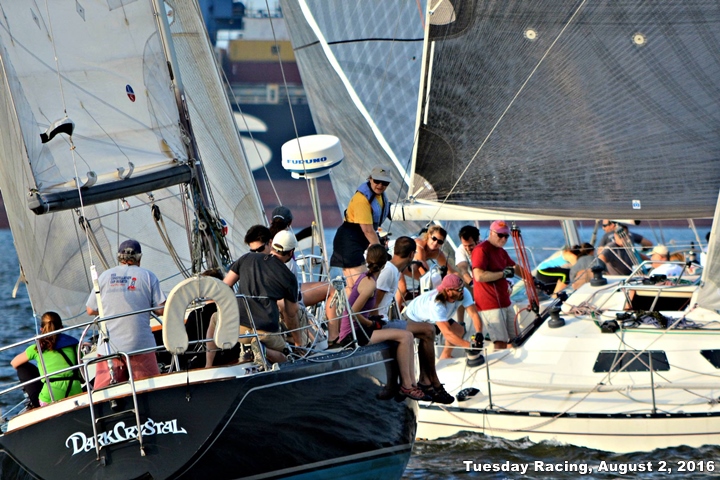 Photo Credit: M.L. Gunther 2016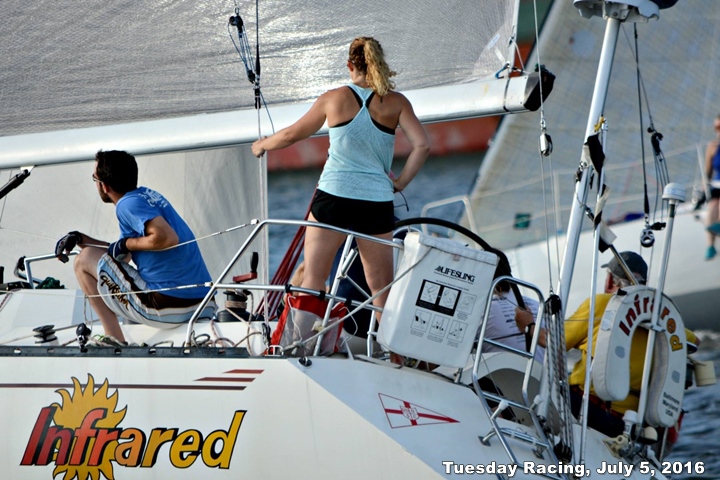 Photo Credit: M.L. Gunther 2016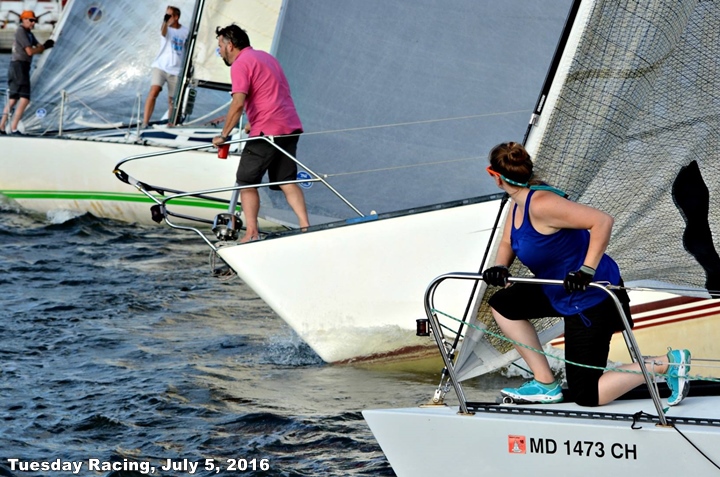 Photo Credit: M.L. Gunther 2016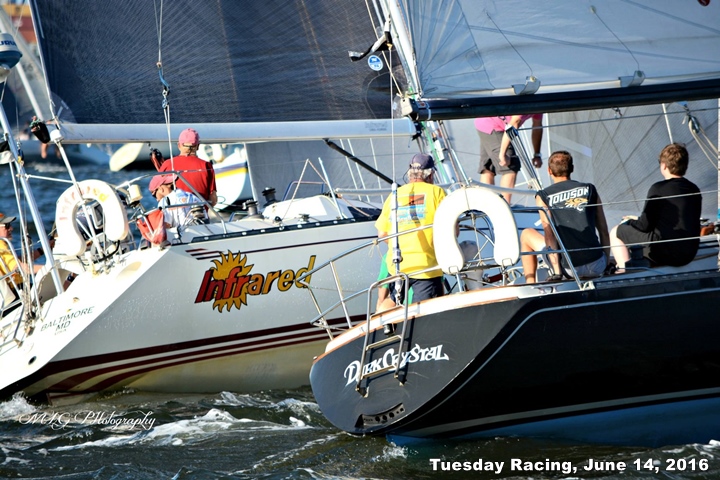 Photo Credit: M.L. Gunther 2016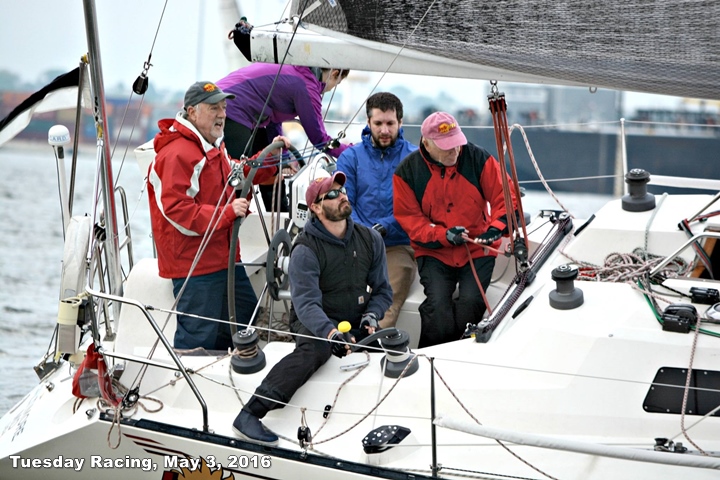 Photo Credit: M.L. Gunther 2016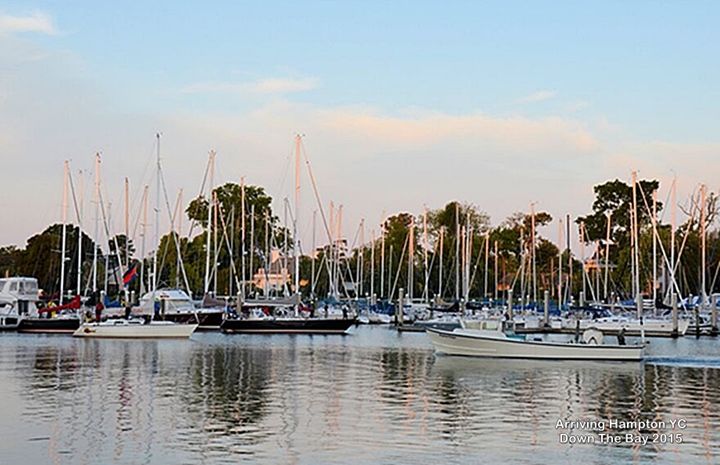 Photo Credit: Hampton Yacht Club 2015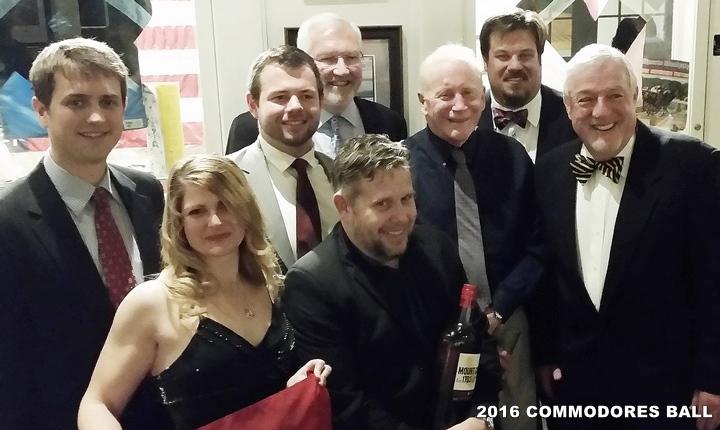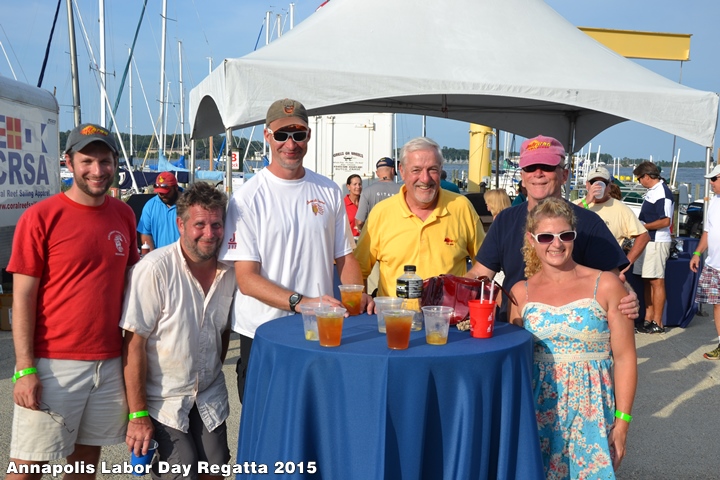 Photo Credit: SpinSheet 2015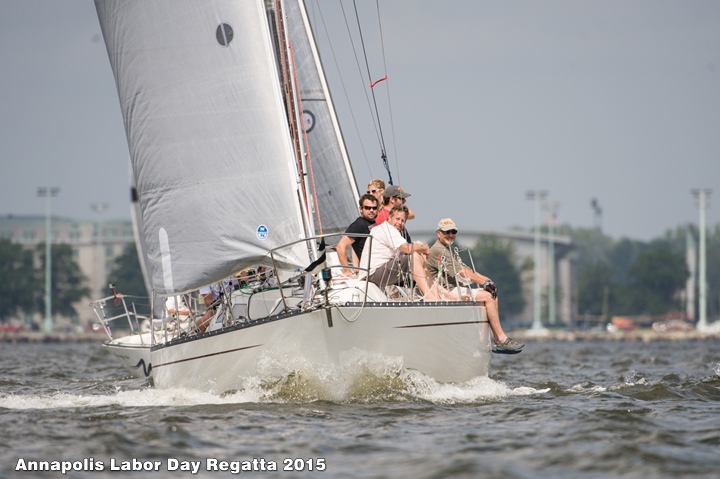 Photo Credit: SpinSheet 2015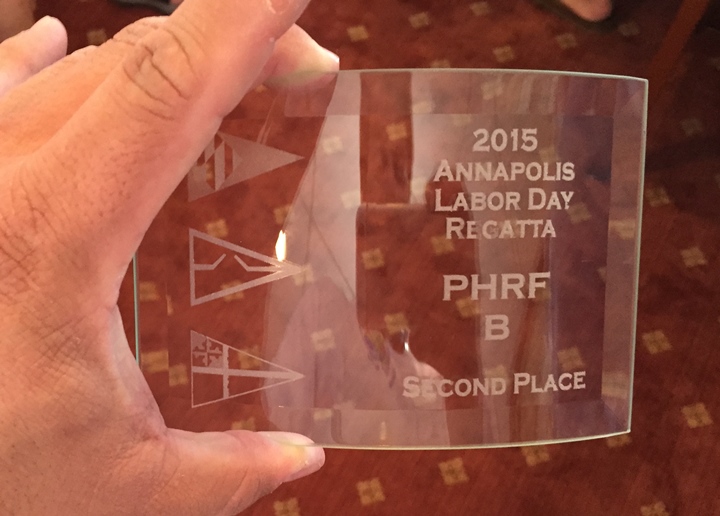 Photo Credit: Steve Young 2015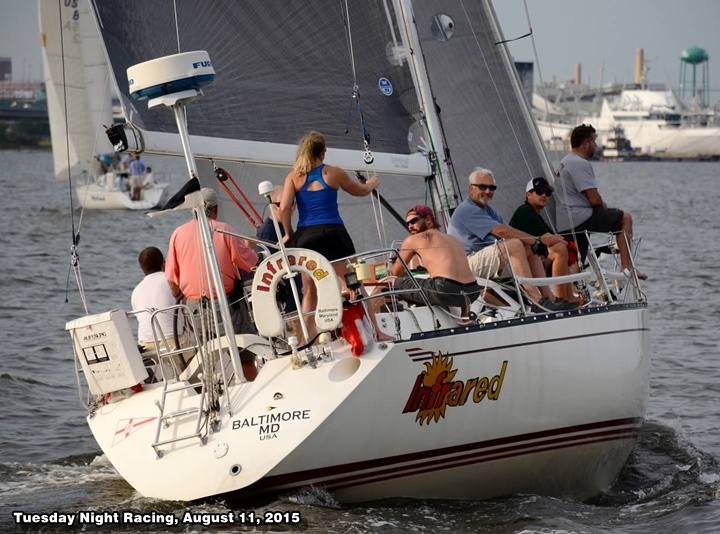 Photo Credit: M.L. Gunther 2015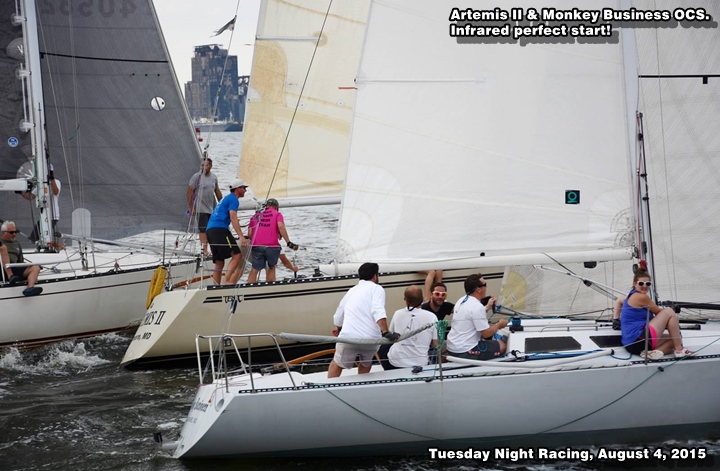 Photo Credit: M.L. Gunther 2015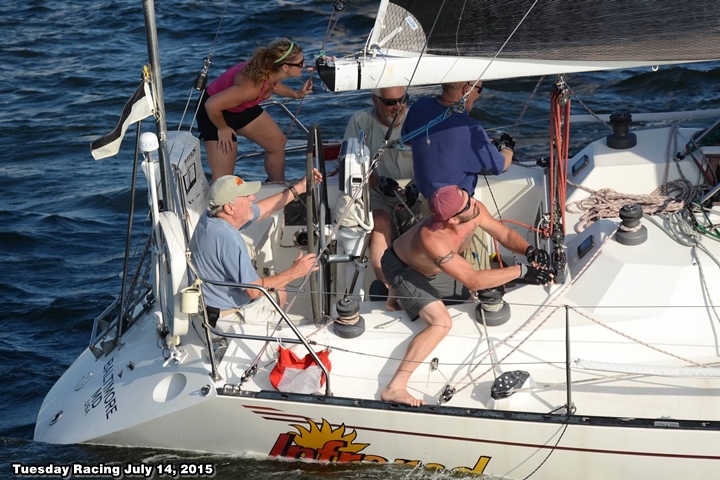 Photo Credit: M.L. Gunther 2015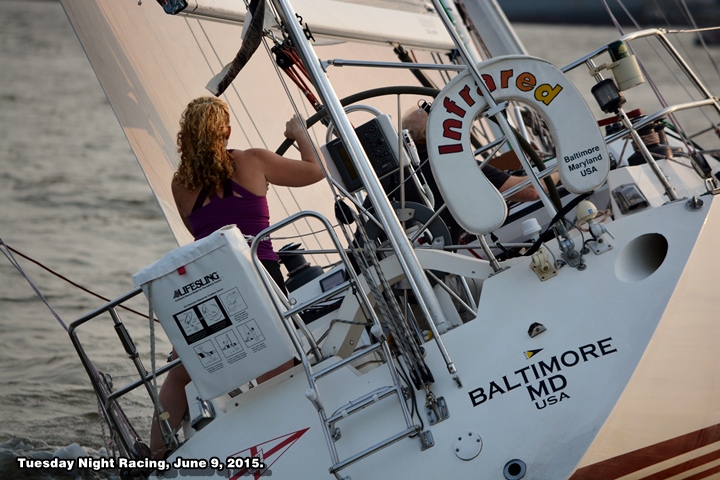 Photo Credit: M.L. Gunther 2015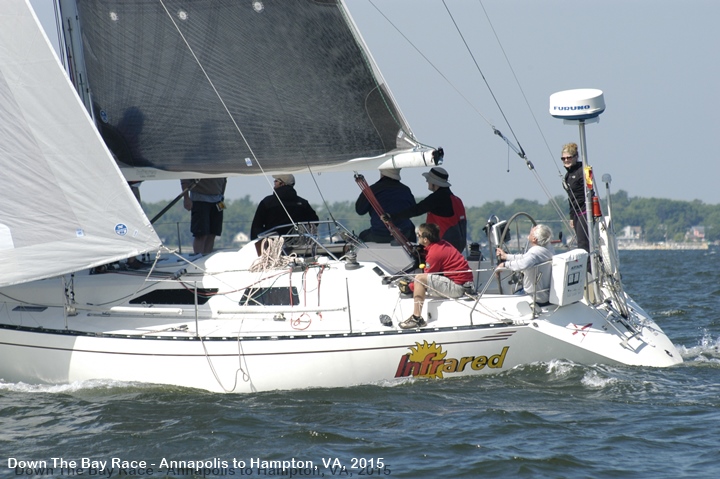 Photo Credit: Spin Sheet 2015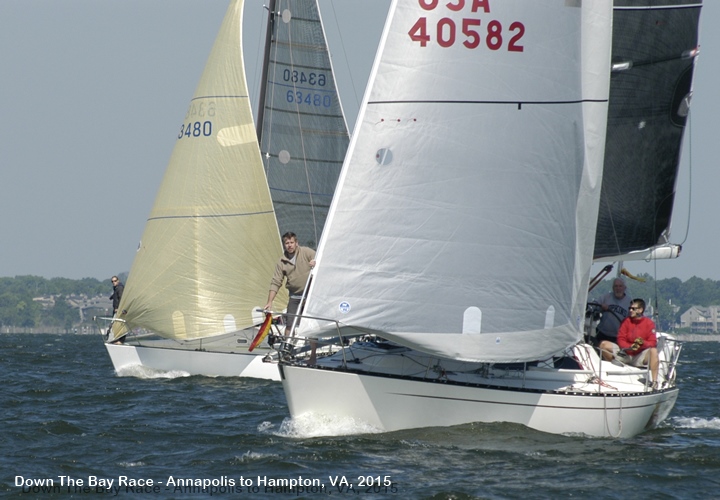 Photo Credit: Spin Sheet 2015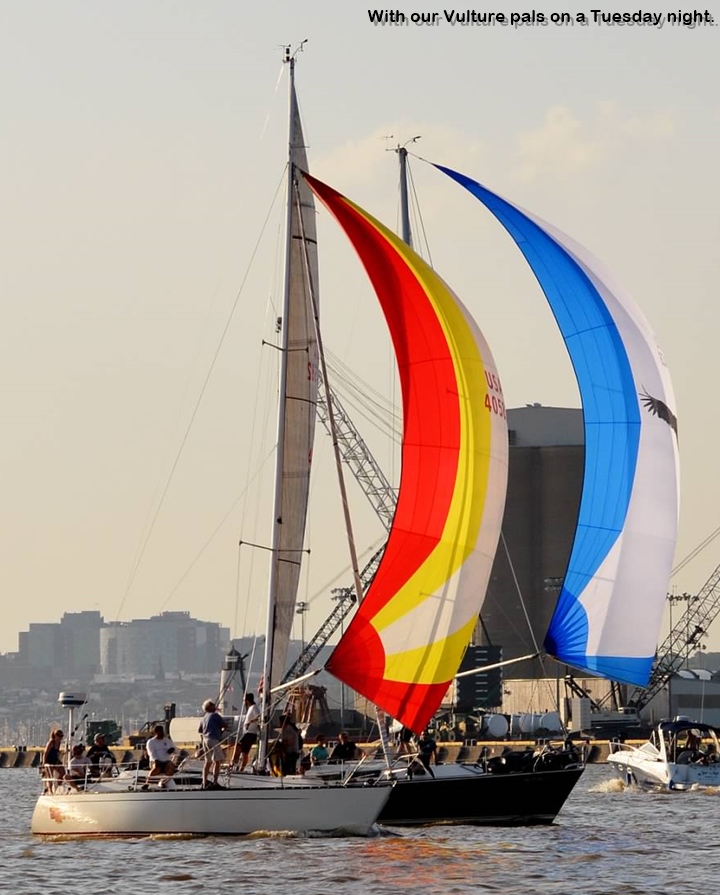 Photo Credit: M.L. Gunther 2015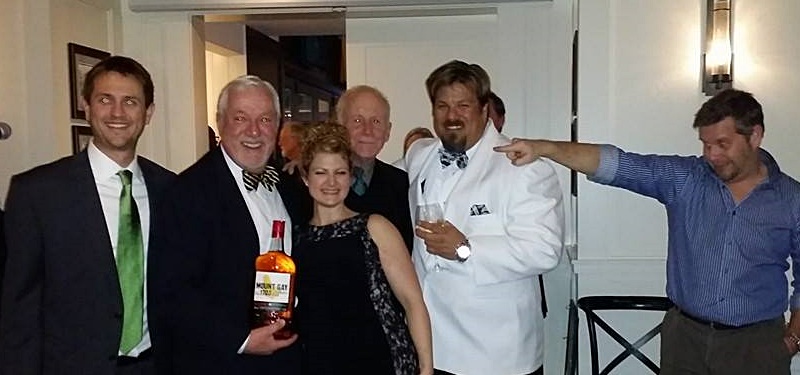 Commodores Ball, February 2015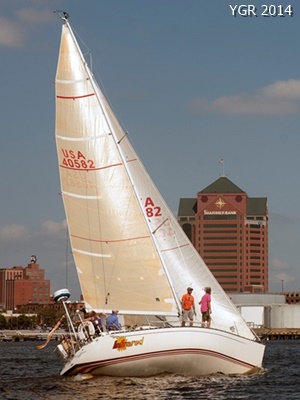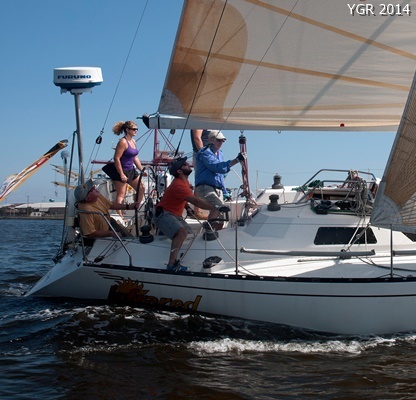 Photo Credits: Pierpoint Photography 2014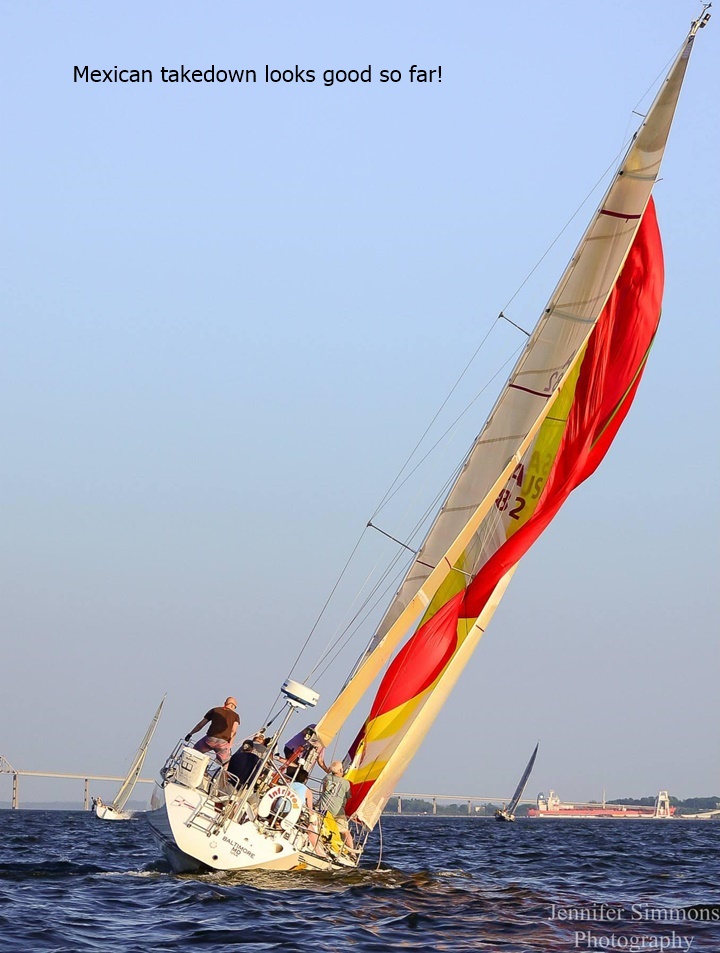 Photo Credit: Jennifer Simmons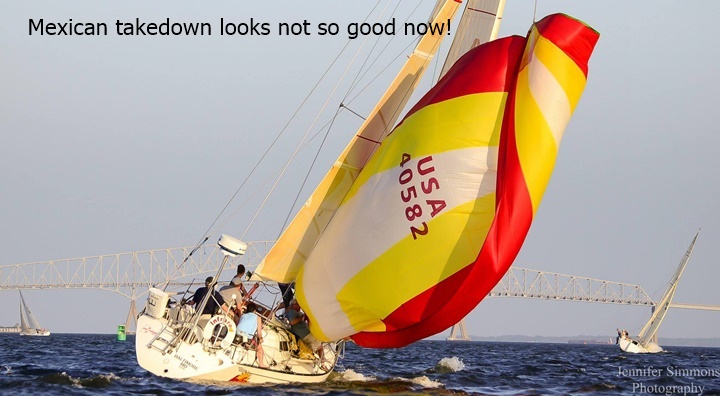 Photo Credit: Jennifer Simmons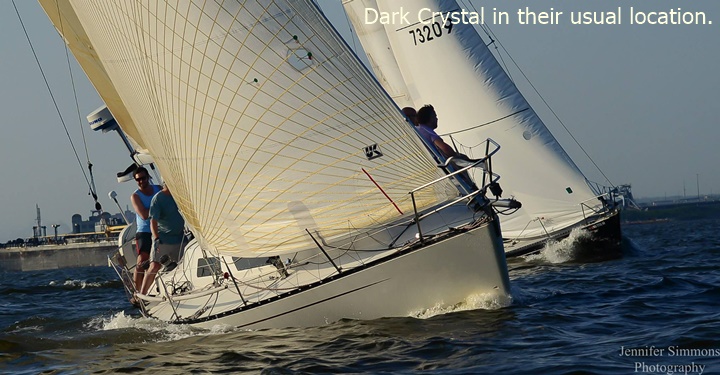 Photo Credit: Jennifer Simmons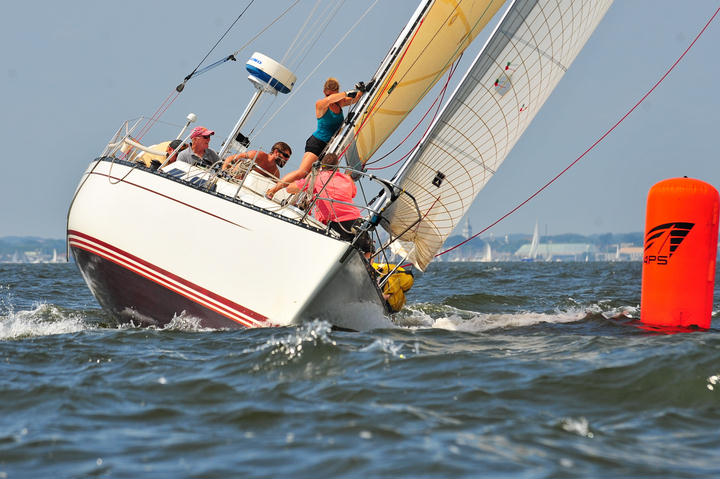 Photo Credit: SpinSheet 2013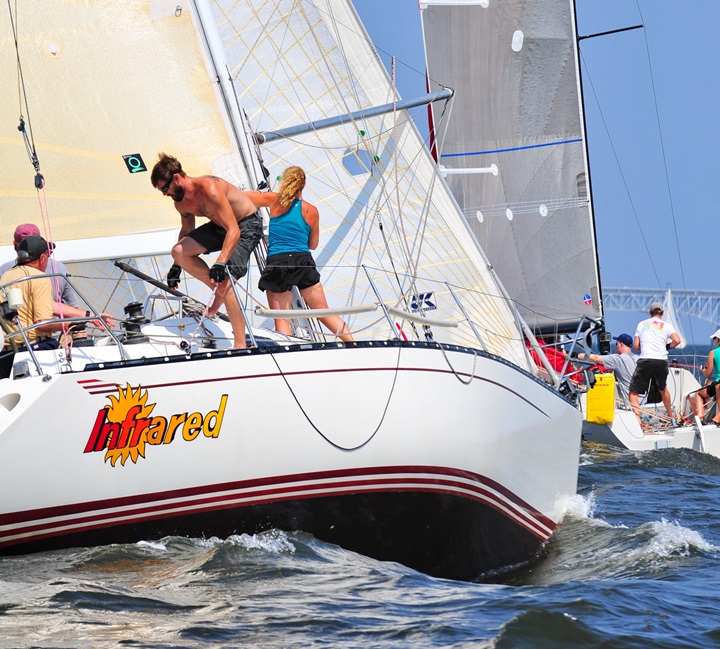 Photo Credit: SpinSheet 2013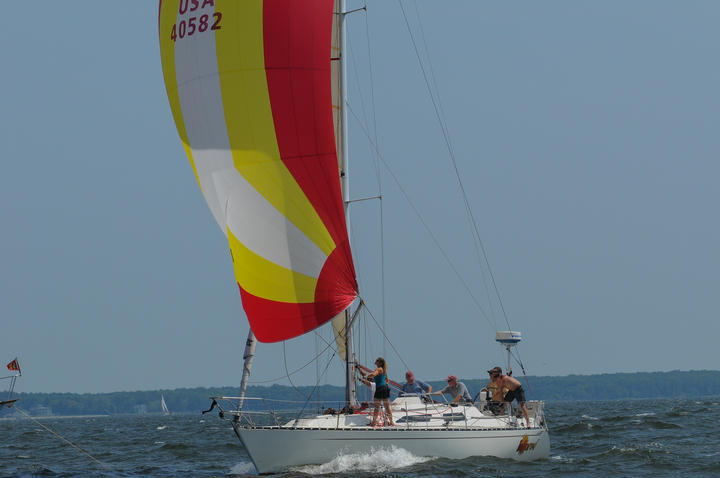 Photo Credit: Mark Hergan 2014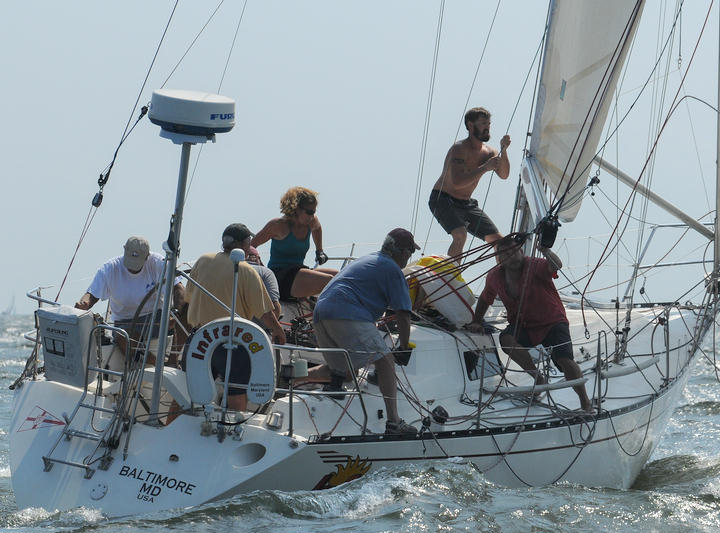 Photo Credit: Mark Hergan 2014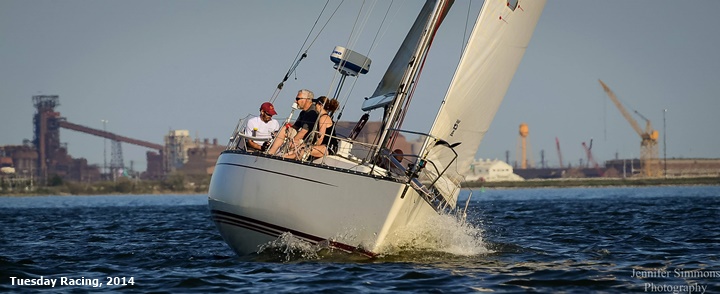 Photo Credit: Jennifer Simmons